Information : SPWLA France Chapter Quarterly information letter ( April 2019 )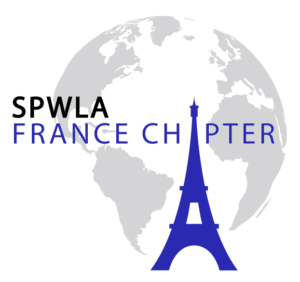 April 2019
Dear friends of SPWLA France chapter,
The coming months look very inspiring !
At SPWLA level, the board of directors is being renewed and you have until April 1st to take part to the vote. Then, the SPWLA spring 2019 topical conference will take place in Houston from April 2nd to 3rd about "Challenges of High Angle and Horizontal wells". In June, 3 interesting events to come: the annual symposium in The Woodlands of course, followed by the NMR and PDDA SIGs conferences. If you cannot move to the USA, you also have the opportunity to follow interesting monthly webinars and regional conferences!
Learn more : SPWLA-FR_quarterly information letter_v2_to_non_member